WestWorld of Scottsdale
Complete re-design of event venue marketing materials (logo, web, print, etc) for WestWorld of Scottsdale - a premier, nationally recognized, multi-use event facility in the Southwest.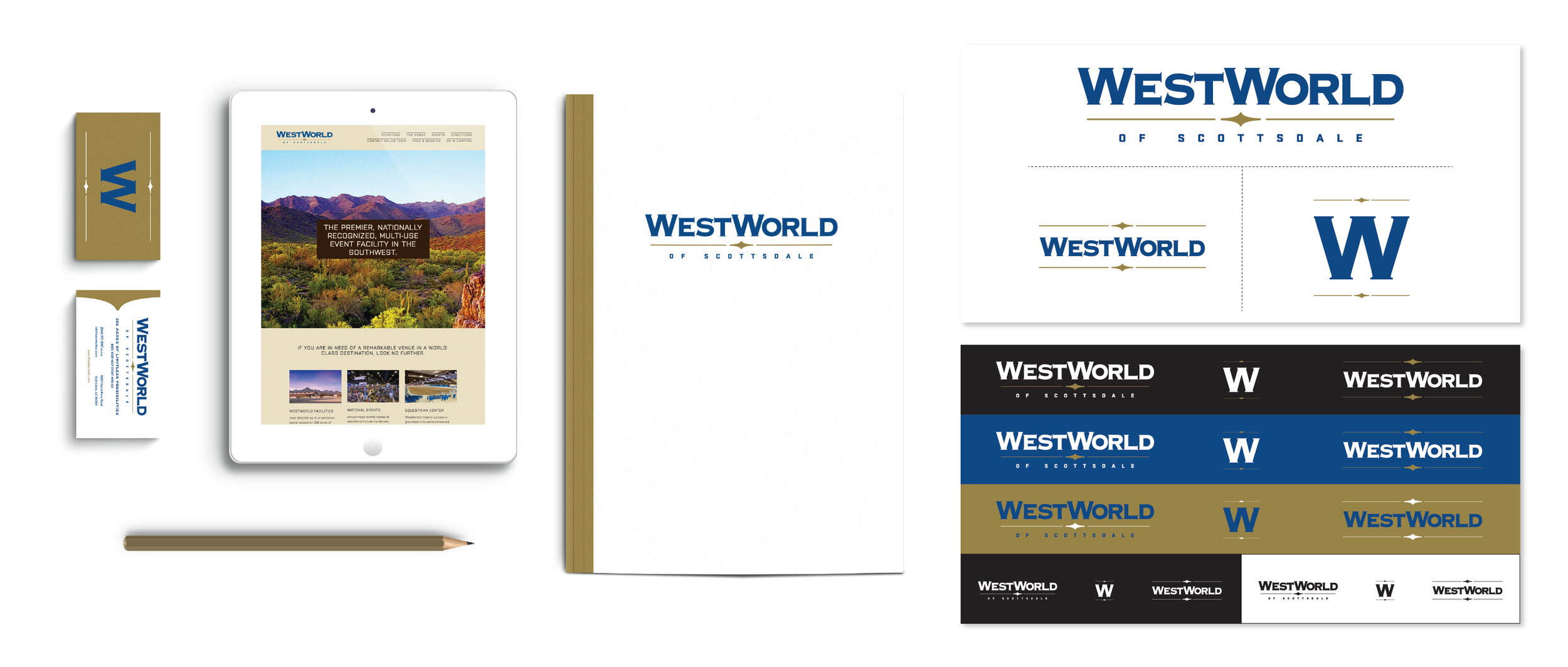 Sidewinder Music Festival
Brand and logo design, marketing materials, social media/pr, and print production for Sidewinder Country Music Festival.
Gannett | USA Today Sports Awards
Each year USA Today/Gannett News hosts a series of 20+ sports award shows highlighting the accomplishments of high school student athletes across the country. I served as the art director and lead designer to create the show's 2016 visual direction and overall look and feel as well as creating many of the print assets for the shows.
Automation Solutions
Brand refresh and updated marketing materials designed for Automation Solutions.